Teen Leadership (Grades 10-12)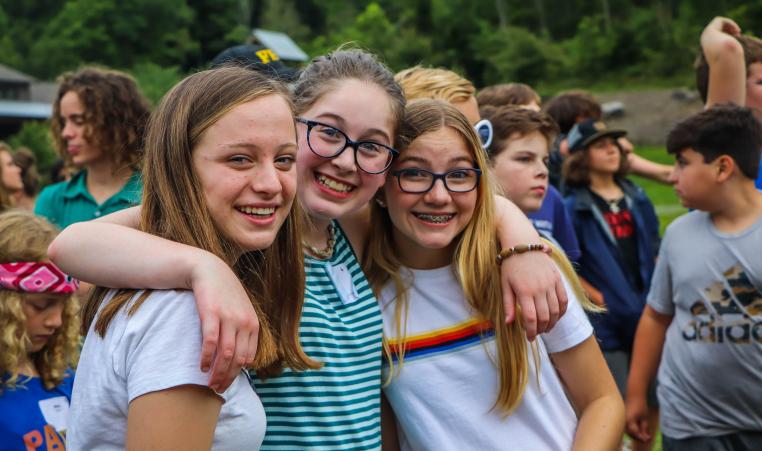 Our teen leadership programs are an important next step for our campers in their development. These programs are built to challenge and inspire them. Sessions are lead by our Teen Director. 
Leader in Training
Leader In Training is a new program designed to build leadership skills, group skills, self-confidence, and character growth. LIT is a two-week program for campers entering 10th or 11th grade. The first week the LITs will take a tent camping trip on site to start their group bonding and developing new outdoor skills. For the second week of camp, the LITs will part take in traditional camp activities for half the day, and for the second half, they will spend it continuing their leadership training, bonding as a group, and work on a group service project.
LIT Session 1: June 25-July 7, 2023
LIT Session 2: July 30 -August 11, 2023
Cost: $1,600
Counselor in Training
Our CIT Program is a three-week leadership development program for young adults going into 12th grade. The training involves many aspects of camp life with hands-on experiences of living and working as a team, assisting counselors in supervising and instructing campers, and personal growth through new challenges. CITs have all the fun a true summer camp experience can provide while learning new skills and accepting greater levels of responsibility. Campers interested in the CIT program can apply through the link below or contact Shannon Raab with any questions. 
CIT Session 1: July 9 - 28, 2023 (3 Weeks Program)
Cost: $1,650
Have questions about our Teen Leadership programs? Schedule a call with one of our directors to learn more and get your questions answered.