From Camp to a Career - Cullan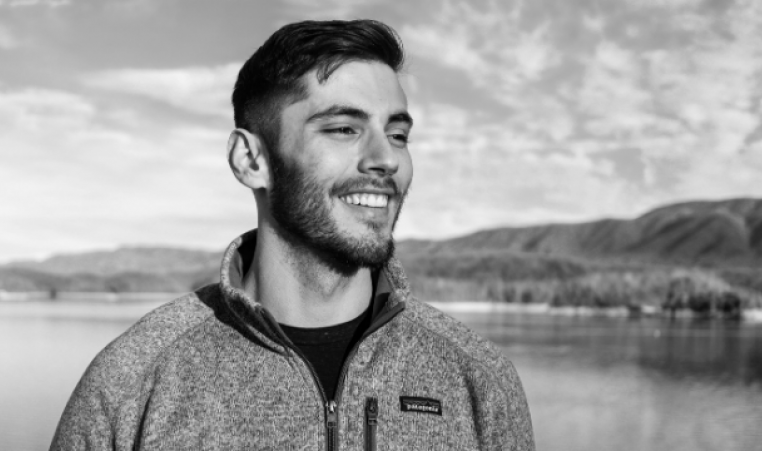 Being on staff not only provides a ton of awesome memories but can help you jumpstart a dream career! Check out how Cullan was impacted by his summers at Camp Watia. 
When were you at camp and what your most recent role was?
My role at YMCA Camp Watia was that of Media & Logistics Director. I was responsible for running the day-to-day operations of Camp's social media accounts. That meant I had to take photographs, shoot videos, and edit them all to release online. I took part in creative meetings and helped in designing marketing strategies. I was also contractually required to have loads of fun. Additionally, I was strongly encouraged to try and improve the days of staff members and campers alike (which I felt I was generally successful at.)
What are you up to now?
Nowadays, I work as a full-time Photographer, Videographer, and Social Media Manager for a Digital Marketing Agency based in Ann Arbor, Michigan. And that's in huge part thanks to camp (namely the Camp's Director for taking a chance on me.)
How did working at camp prepare you for the "grown-up" world?
Camp gave me the initial skills I needed in my field to get off the ground. I learned how to contribute to a team, how to work with adults and kids from all over the world, and I progressed in my ability as a digital creator. But, more importantly, Watia taught me the value of working hard; it encouraged me to forge strong relationships, and it provided me real-world skills with quick thinking and problem-solving. All absolute necessities in the grown up world. If you think working at camp isn't real life… you're drastically mistaken. You deal with more real-world problems than you could ever imagine. And you have to learn how to navigate them intelligently and elegantly since you're working with children.
What advice do you have for a new staff member? My advice?
Pour everything you have into this opportunity. Because that's exactly what it is. It's more than a chance to work outdoors, with kids, having a blast. It's a chance to build long-lasting relationships. It's a chance to discover who you are and solidify your values. It's a chance to impact the lives of young children, therefore our society's future. It's a place to dream and one that gives you ample space to craft those dreams into reality.