Virtual Camp Hangouts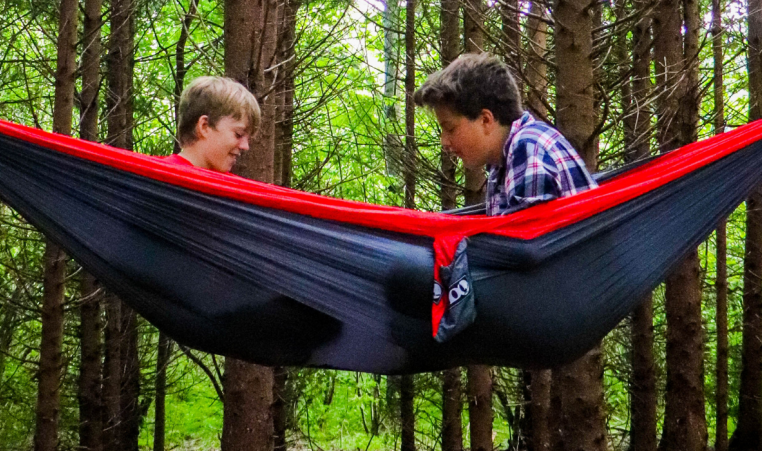 Join us online in our "Virtual Camp Hangouts" for some camp fun and community connection. You can join all online meet ups through Zoom using this link https://zoom.us/j/452287801.   There is no need to create an account.  If you are using a cell phone, you will need to download the free app to access the event. 
A few guidelines...
Make sure you have parent/guardian permission before joining! Even better, invite them to join you.
Please mute yourself upon entering the event.
If you have questions during an event you can use the chat function. Ryan or Raab will be moderating each event. 
Be Safe, Be Kind, and Have Fun!
Story time with Camp Staff
Join us for live readings of some of our favorite books each afternoon. Upcoming books on our list include: "The Lion, the Witch and the Wardrobe", "Series of Unfortunate Events", Dr Seuss classics, and much more! 
Monday-Friday at 3:30pm -4:15pm
Week of 3/30:
Monday and Wednesday (Raab)- "Danger the Dog Yard Cat", "Wiggle the Worm", and Dr Seuss stories
Tuesday and Thursday (Ryan): "The Lion, the Witch, and the Wardrobe"
Friday: A story with Jake our 2020 Teen Leadership Director
Nightly Vespers
Join us each evening for a group reflection and share your "highs" and "lows" or your "Rose, Bud, & Thorn" of your day. (Starting Monday March 23rd)
Monday-Friday at 5:15pm -6:00pm
Online Campfire
More information coming! We have some fun surprises in the works!
We are still coming up with more ideas. Do you have one? Awesome! Email Ryan and share it!