Virtual Camp Hangouts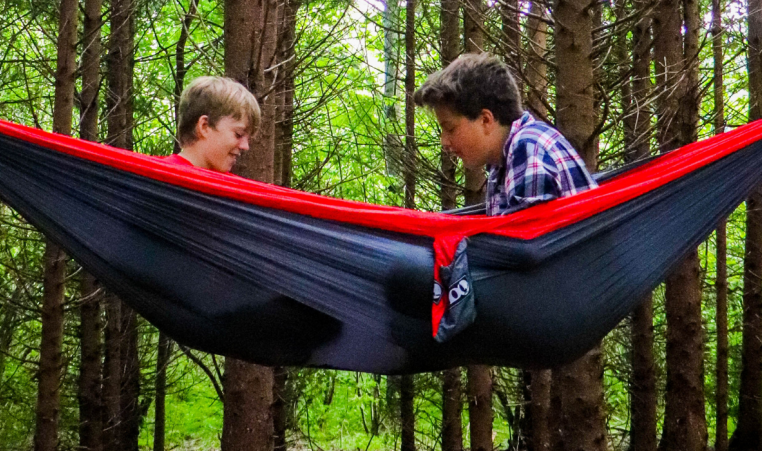 Join us online in our "Virtual Camp Hangouts" for some camp fun and community connection. You can join all online meet ups through Zoom. Each event below includes the Zoom link. Downloadable Calendar Events are available at the bottom of this page. There is no need to create an account. If you are using a cell phone, you will need to download the free app to access the event. 
A few guidelines...
Make sure you have parent/guardian permission before joining! Even better, invite them to join you.

Please mute yourself upon entering the event.

If you have questions during an event you can use the chat function. Ryan or Raab will be moderating each event. 

Be Safe, Be Kind, and Have Fun!
June 22nd Update:
We will be back in a couple of weeks with more "Virtual Camp Hangouts". Until then, Be Safe and Have Fun!
- Ryan and Raab