Parent Communications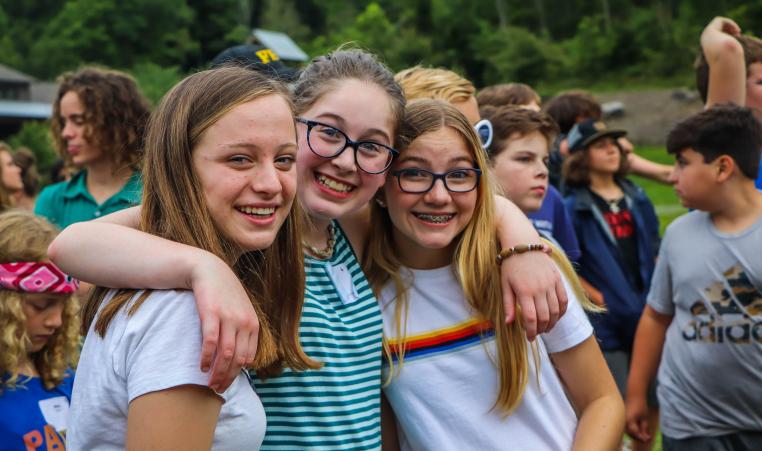 To Our Camp Community, 
We know you're concerned about the spread of the coronavirus (COVID-19), and we wanted to reach out with information and resources related to camp. YMCA Camp Watia is committed to maintaining a safe, clean, and healthy environment for our staff and campers. In partnership with the American Camping Association (ACA), other overnight camps across North Carolina, and local health departments, we're closely monitoring the COVID-19 situation.
We will be linking our camp parent communications here as a resource and to keep you up to date. 
If you have any questions or concerns, feel free to email Ryan or reach out by phone at 828-209-9601.
 
Like you, we're looking forward to a fantastic summer together at Camp Watia!